Outdoor slides are one of the slide products often used in a variety of suitable occasions, whether in kindergartens or children's playgrounds, or in scenic spots, or in communities and sales offices. Some playground equipment, in the process of using, in fact, there will still be some things related to the maintenance of outdoor slides, let's take a look together now.
This article contains the following:
1. Why did the sales department start to like outdoor slides?
2. How to do maintenance?
3. Is this equipment safe?
4. Is the price high?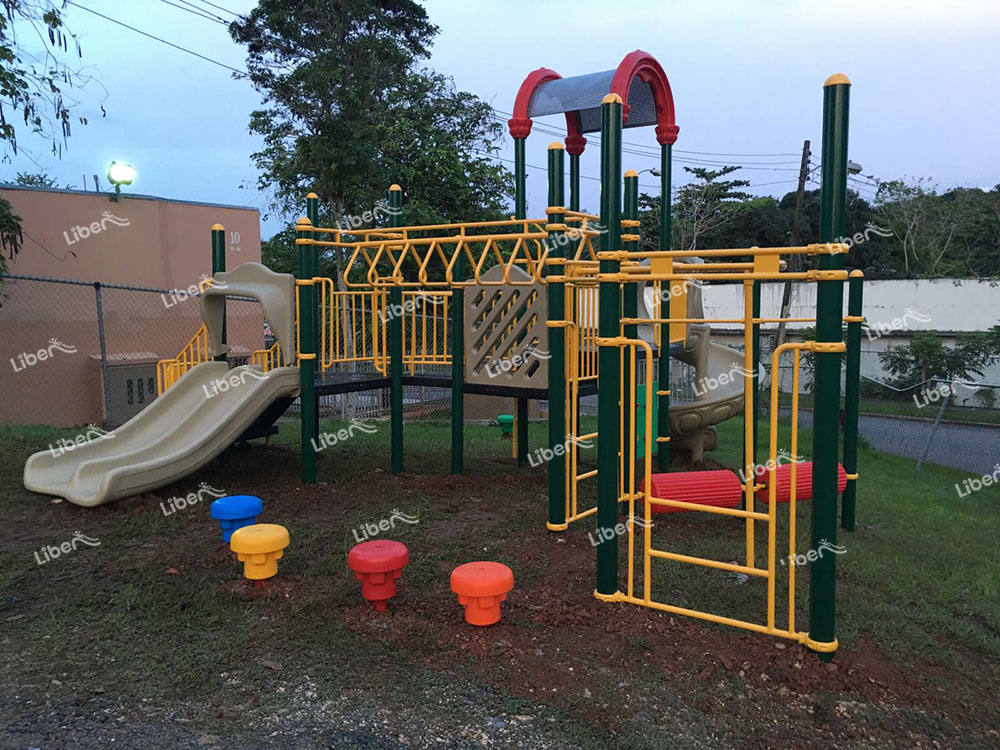 First, why did the sales department start to like outdoor slides?

Outdoor slides can often be seen in the sales department. If you talk about playgrounds, children's playgrounds, kindergartens, etc., everyone can understand that it is normal to use these facilities in these places. Why sell Is the Ministry now also using outdoor slide facilities? In fact, the sales department uses these playground facilities mainly to improve the quality of their own buildings, so that customers think that this place is suitable for children to play, and thus the house here is very suitable.
Second, how to do maintenance?
Outdoor slide equipment requires maintenance during use, and the same applies to slide products. It is necessary to check whether the parts are damaged and whether they are firm and firm.
Third, is this equipment safe?
The safety of outdoor slide equipment is still very high. This equipment is relatively safe to use at any time, and there are basically no dangerous problems, so it is very safe in the operation process, for the playground owner , This is a very worry-free choice.
Fourth, is the price high?
The price of outdoor slides is not particularly high. Compared with those power-type equipment, the price is much cheaper, and the investment is not particularly large, so you can still choose. When purchasing these facilities, you must find a professional manufacturer. Many manufacturers will provide after-sales service and provide professional maintenance services and repair services. These manufacturers are more suitable for cooperation.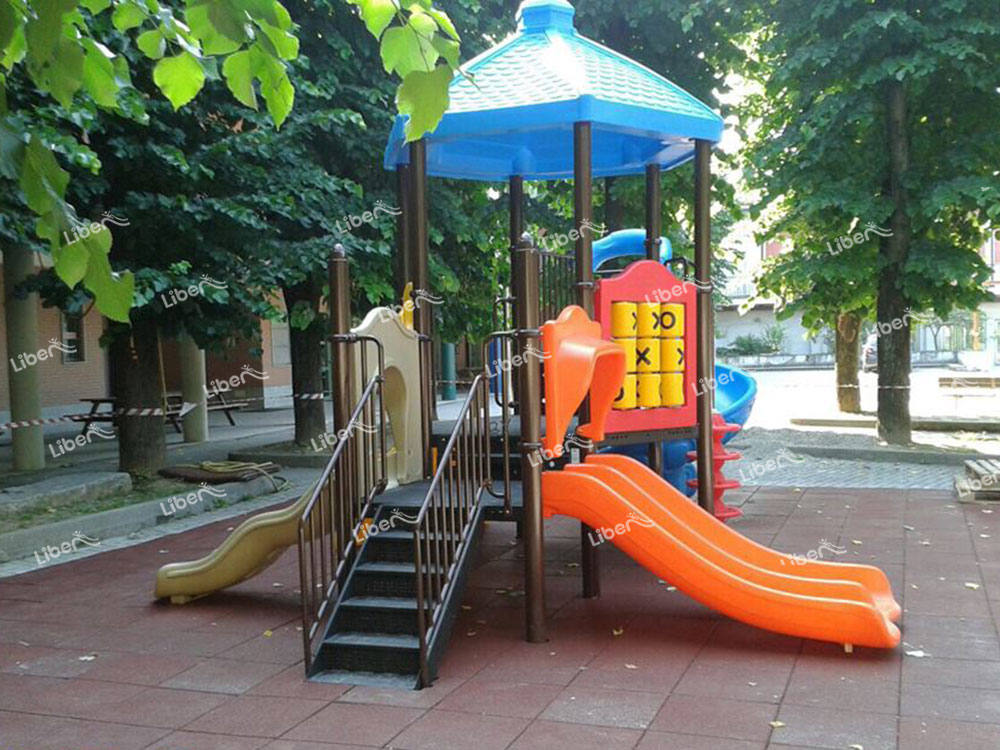 It is recommended that before making an investment, you need to understand the market situation first. For the maintenance of outdoor slides equipment, we should also pay attention to the fact that these equipment can be used in multiple places and become one of the more popular equipment.