There are so many amusement equipment on the market now, and the variety of products is so broad. To stand out among many manufacturers of amusement equipment, one must work hard from the aspect of amusement design. A good amusement device not only needs to conform to market development trends, but also follow the perspective of consumers.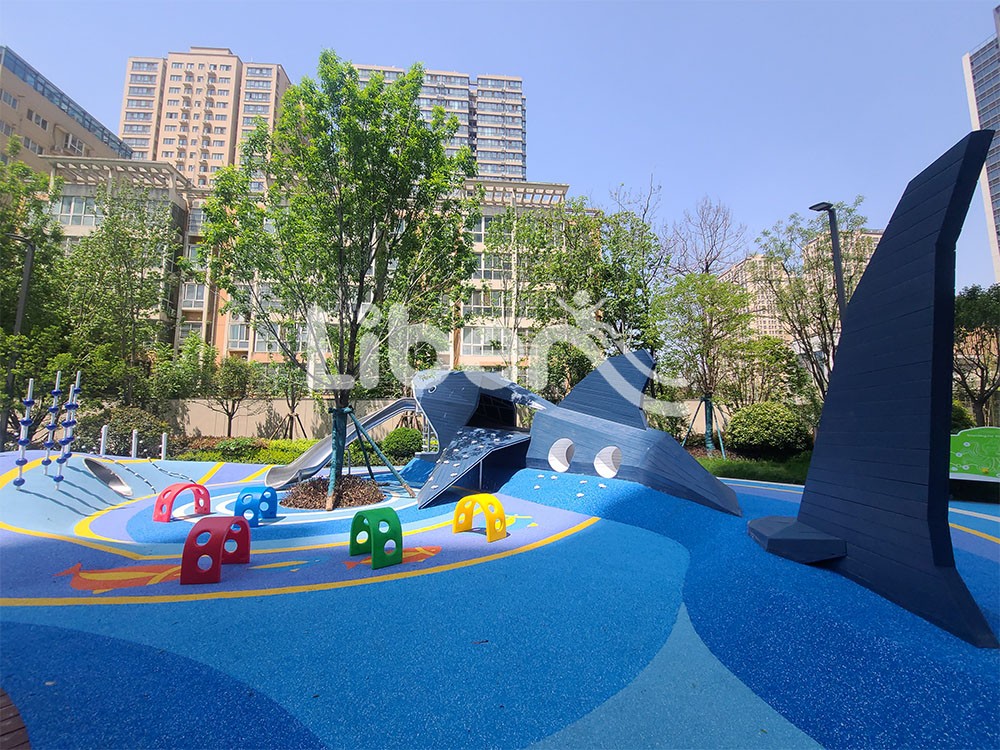 The research and development strength of amusement equipment is gradually increasing, the times in the market are gradually changing, and the needs of consumers are also constantly changing. In this market environment where competition is fierce and amusement equipment is constantly being updated, a good design can attract the attention of consumers. Only by this can we see a good amusement equipment, and we can examine the design style and update degree of the manufacturer's products. A high-quality amusement equipment manufacturer must develop and design interesting, scientific, healthy, and educational amusement equipment according to market demand and market trends, so that it can be deeply loved by everyone.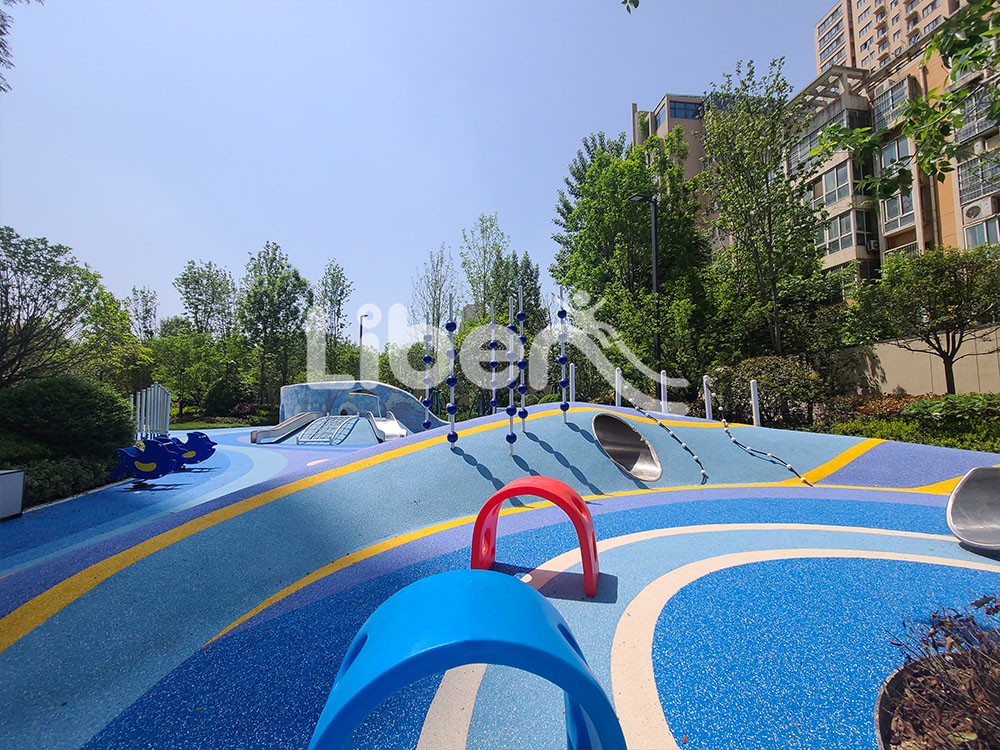 Judging the quality of an amusement equipment manufacturer depends on whether the facilities it designs and produces are closely following the market trend and whether it is popular with consumers. If the style is outdated, lacks fashion elements, and cannot keep up with the market, it will be easily eliminated. Every product design, every amusement equipment project has to go through layers of selection before it can enter the public's field of vision, be accepted and loved by the public, and many psychological experts have joined in, meticulously detailing every corner of the product The design is carefully crafted, so that every amusement equipment can be loved by the public. It is no longer just for fun as before. Now, parents are more interested in entertaining and teaching, and more mutual assistance with their peers. Class items are added to it.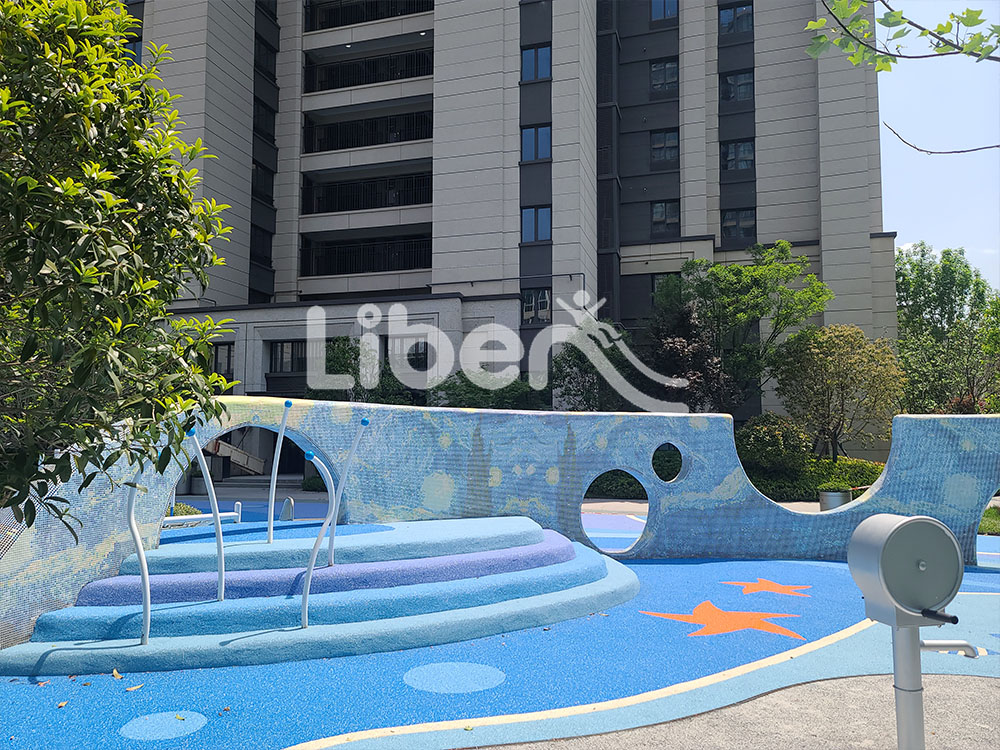 Choosing a good manufacturer also depends on whether the qualification of the manufacturer is a legally registered enterprise, whether there are relevant certificate procedures, etc. Manufacturers without operating and other production qualifications have no security guarantees, and there are certain risks. Therefore, when choosing an amusement equipment manufacturer, you can go to the relevant website to verify the information of the company's credit reputation, qualification verification, etc.
When investors choose a manufacturer, they must find a manufacturer with relevant qualifications recognized by the state, so as to make the equipment safer and more secure. Watch and listen more, inspect the safety and novelty of the equipment, and then choose the most suitable amusement equipment for children according to the theme of the park